The Robert & Susan Hollander Foundation
Supporting Prostate Cancer Research
Our commitment to you is simple: to support prostate cancer research.
The major source of external revenue for The Foundation is through collaboration with our wine making efforts at 2redWinery where we produce award-winning Zinfandels and Syrah/Rhone blends.  Your tax-deductible contributions to The Foundation entitles you to our wine as gifts.
For the 4th consecutive year, The Foundation continued to combine wine-making with fund-raising, rewarding supporters with great wines from the wine library of 2redWinery.  With our 2018 Indiegogo campaign, we are partnering with Fox Chase Cancer Center. 
All proceeds support the foundation.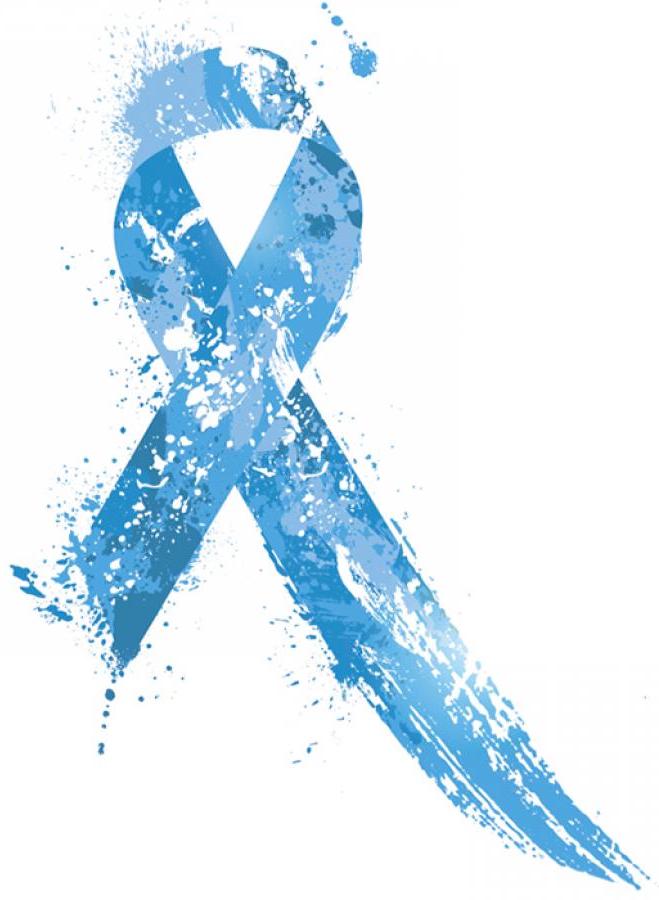 Our wine has a purpose: to support prostate cancer research. 
According to recent American Cancer Society statistics:
About 220,800 new cases of prostate cancer will be diagnosed this year;
About 27,540 men will die of prostate cancer this year;
About 1 man in 7 will be diagnosed with prostate cancer during his lifetime.
The odds are that you already know someone who has been affected by prostate cancer.
As of July, 2018, the Foundation continues to operate with a 0.0% overhead. Recipients of unrestricted grants from the Foundation include:
Fox Chase eNews Daily Article
"California Winemaker Leads Campaign to Support Prostate Cancer Research"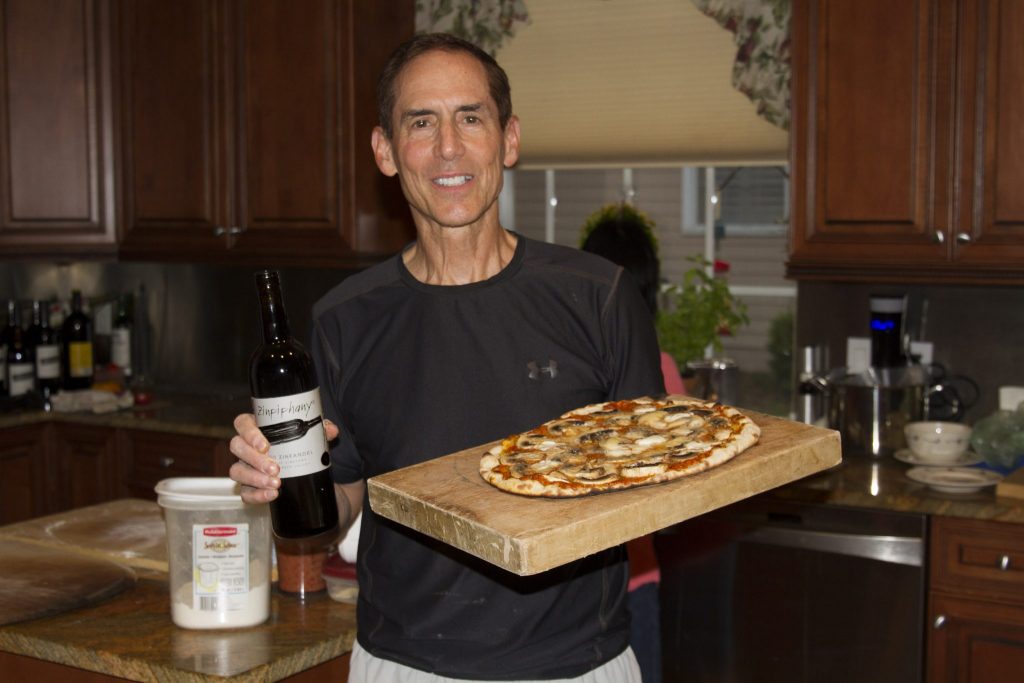 Goes directly to prostate cancer research institutions
For any inquiries please email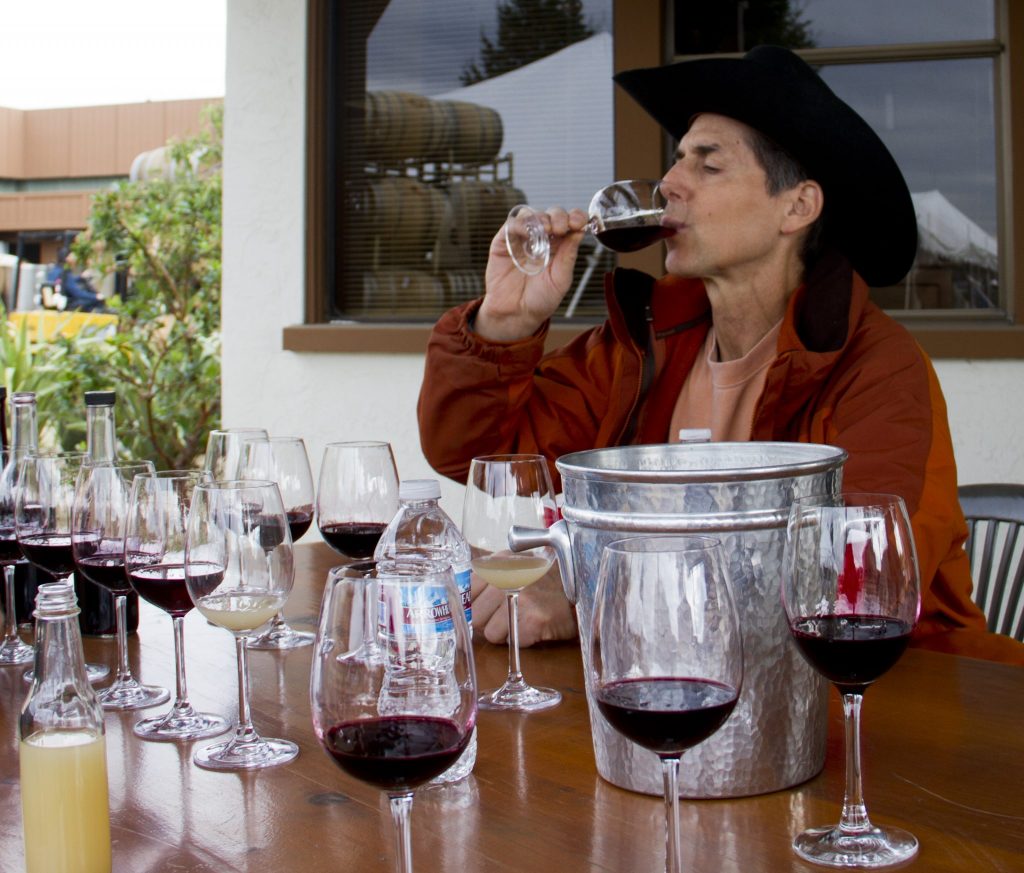 © The Robert & Susan Hollander Foundation
All rights reserved 2018
Thank you for visiting our website 🙂